Life Saving Products From NexGen3D
Timely Shield for this Pandemic
An Initiative Step against Corona
Being a predominant player in the 3D printing space, NexGen 3D has come up with three different useful products to control and save millions of lives in this pandemic situation, the outbreak of Corona is uncontrollable, and despite the safety measures taken by government bodies and individuals, people are getting affected to this life-sucking virus. By sensing the emergency, we at Nexgen have come up with end-end products that prevent people from infection and also save the infected ones who are under critical conditions.

Well-covered face mask that, protects the user from all respiratory droplets, and an easy to use one, a highly adaptable one that can easily be assembled and washed. The uniqueness of the face shield lies in its non-elasticity nature that gives a comfortable fit it got manufactured with minimal human exposure that slots it into the category of safest product to consume. The flatty natured surface of the face shield makes it the perfect fit to get stored in hundreds, thus making the shipping job easier and bigger.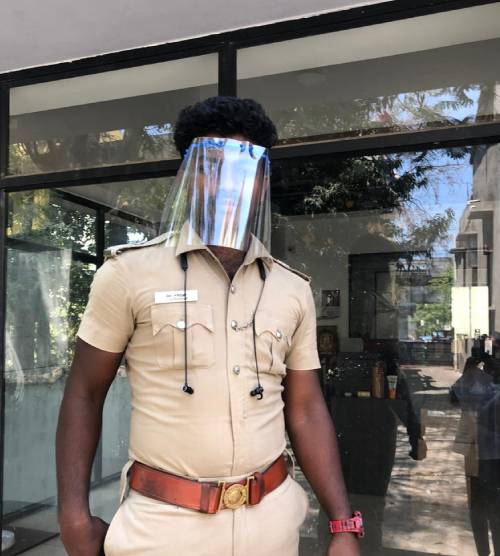 Get the easy to use face shield to prevent corona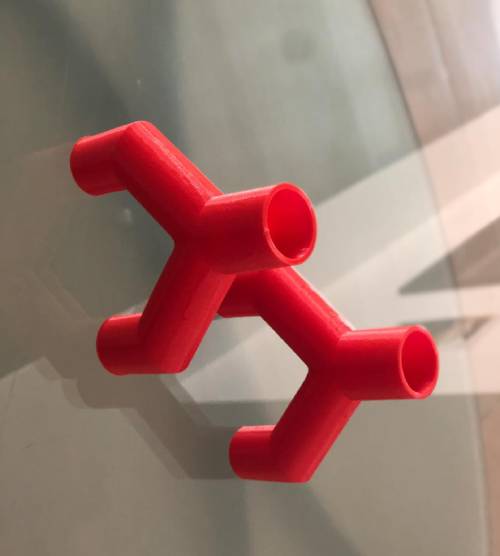 European and western nations are struggling at a high rate due to the current pandemic situations, even the medically fit Italy has broken down and completely lost to this virus attack, the shortage of ventilators is a global challenge now, manufacturing new ones is highly impossible. So NexGen 3D has come up with a lucrative idea of creating a perfect fit splitter that can divide the benefits of a ventilator to multiple sufferers who are in critical conditions, the splitter designed by us caters it benefits to maximum four sufferers at a stretch.
Adapt proactive splitter multiplies ventilators' benefit

The primary purpose of the ventilator is to enable the patient to breathe normally even in high-risk medical conditions say after major surgery, the pressure sent by the ventilator is to increase the oxygen flow inwards and derive out carbon dioxide as we normally breathe, but splitting up the ventilator pressure might not be a customized treatment since the required pressure varies for individuals. Here comes our valve into an act that provides required pressure to the patient.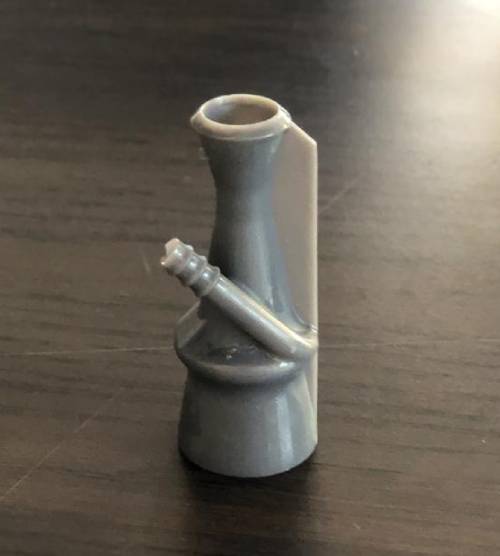 A dedicated valve to supply the required pressure
Our Beneficiaries
For Government
We provide all three products (face shield, ventilator splitter, and ventilator valve) to government healthcare departments where our products come out with high quality and best price in the market.
For NGO and Sponsors
We are looking out for voluntary and like-minded people to distribute our face shield to the needy people and public workers as well.
For Hospitals
We have already teamed with certain hospitals and now looking to expand our base to deliver a complete set of service and extend our helping hand to the maximum by providing our high-quality face shield, ventilator splitter and ventilator valve.