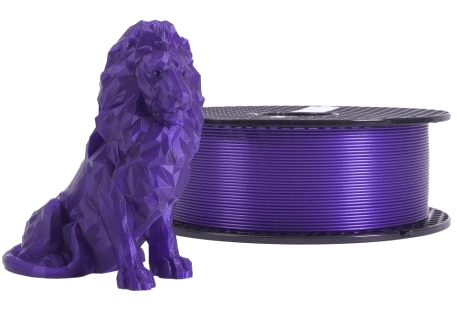 The next
Generation
3d Printing is here
We bring the future of Printing Technology to you at a very
affordable price.
OUR 3D PRINTING SERVICES
Industrial 3D Printing
With our state-of-the-art technology and experienced team, we're here to help you streamline your product development process and bring your ideas to life.
Rapid Prototyping

3D Scanning

Reverse Engineering

Consulting

Designing
3D Printing Consumables
As a one-stop shop for all your 3D printing needs, we offer a comprehensive range of consumables to ensure your projects are completed seamlessly. From filaments to adhesives, we have it all.
3D Printers

Filaments

Scanners

3D Pen
3D Printing &nbsp Academy
3D Academy of NexGen 3D is into the mission of revolutionizing the future by sculpting the budding aspirants through enhancing their skills set updated according to the constantly transforming demand in industries.
Courses for
Students

Professionals

Internships
About Us
Additive manufacturing has grown, taking over several production lines, and disrupting the traditional manufacturing sector. This combined with the need for custom products has created a huge boom where 3d printers have moved from research labs to manufacturing units.
We,  Nexgen3d a 3d printing service beurer, with our smart factory which is automated with a cloud systems, robotics, and AI, provide service to clients who want to have their parts manufactured. We not only use 3d printing but have 9 technologies of digital manufacturing and over 40 raw materials of which 7 are biocompatible and 2 are medically approved for implants and surgery, to manufacture your products thus delivering maximum efficiency and affordability to our clients.
Our hybrid smart factory has the best engineering for programming and it is operational 24* 7 to fulfill your needs.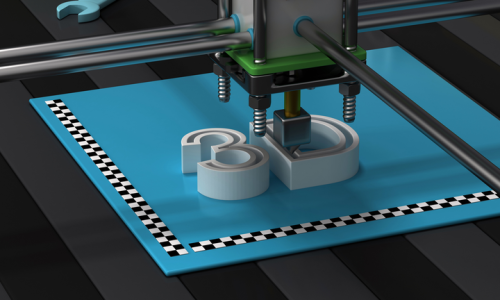 The Future is here! Build your dream object today!!
We Work With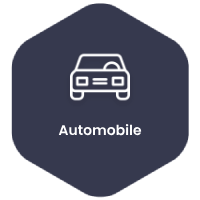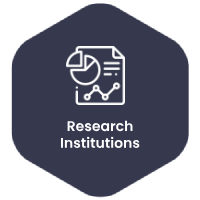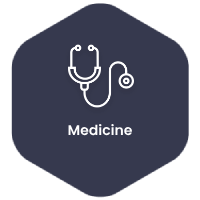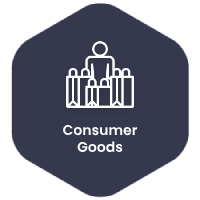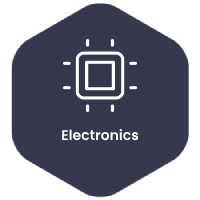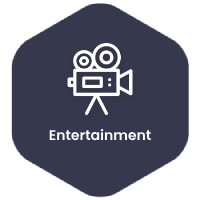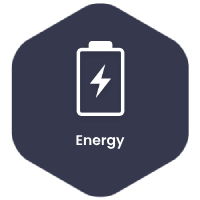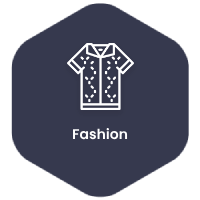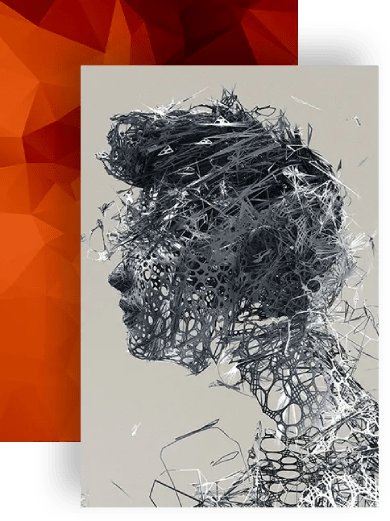 Explore more about 3D print and its
endless possibilities
Shop from us at Amazon Marketplace
Testimonials
I'm an ECE student from REC. I did many award winning projects throughout the college life. Now I wanted to start a company (Start-up) using one of my project. Mr. Sai Kumar Reddy (NextGen 3D Printers). He helped me in many ways, including the slight alterations in design. He also adviced on which material I should use. And the main thing is that he saw to that my parts were delivered in just 2 days. The finish was also very good. And the best part was that I won 2nd prize at the Finals at IIT. I would like to personally thank him for that.

Our Australian team is very happy with the product, we are in talks to setup global recourse centre in Chennai in collaboration with NEXGEN3D

The quality of the 3D Printed Model is excellent and the service is really quick. Every model we have received from you has been of superior quality and the support you have provided to us in terms of 3D Printing and prototyping has been a great help to us. I hope to continue this relationship even more in the future

The material of the fixture in SLA is very good finishing, delivery on time.

This part is a fantastic job for our discussion table. We printed exhaust pipe for R&D

Simply Great. I will definitely contact you for my future works too

I have printed a fair quantity of parts in nex gen 3D. The behaviour of staff is so good. They also delivered the product as earlier as possible

We are very happy with the quality of the part and delivery time. Hope to do more business with you in the future

We had excellent interactions and we admire the depth of knowledge their team has developed

Good product made, delivered on time. Good response, courteous staff