We are Leading 3D Printing Consultants in Chennai & Coimbatore
3D Printing Consulting Service for manufacturers
Do you belong to the Manufacturing industry? Do you have an idea of implementing 3D printing concept into your business practice? But still, confused to initiate?
We are here to help you out by providing utmost clarity on 3D Printing technology.
Our end-end Consultation service navigates even a budding manufacturing player to adopt the emerging 3D technology into their business processes.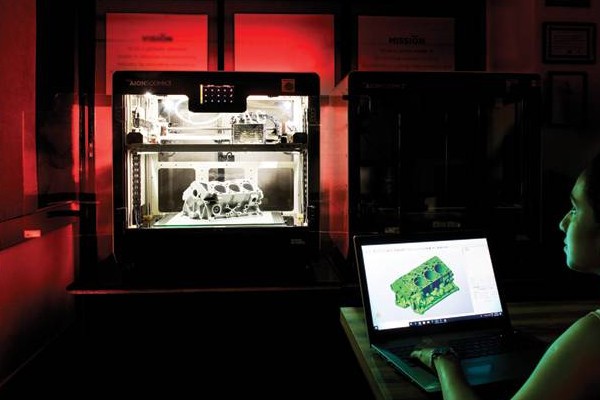 Here is why manufacturers need to
concentrate on 3D Printing technology?
3D Printing enables 9% cost reduction
It improvises better prototyping ability upto 25%
3D Printing technology enhances manufacturer's efficiency upto 10%
3D Printing adopters have shown 11% improvement in creating innovative products
Manufacturers witnessed 16% growth in terms of new product development with 3D Printing.
3D Printing Consultants for manufacturer
Various industries get benefited with the advent of 3D Printing technology, and by adopting the right technique , your organization will obtain maximum benefit at less time interval. Here are the merits we service in our services:
Improvise your production performance
Enhances product utilization
Increases overall Production
Minimize wastage of raw materials and production time
Avoids defective products to the maximum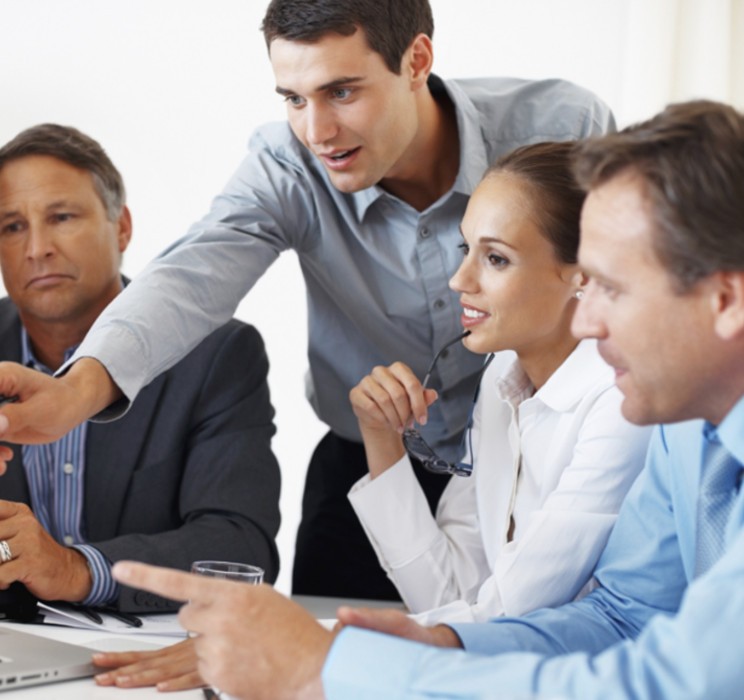 Who Need our Consulting Service?
Analyze client's business operations
Develop a precised strategy
Briefing the feasible technology
Assessing your products to make them 3D-fied
How we Provide Seamless Consultation?
Making the production decision
Analyzing your technology readiness status
Providing required training
Why Choose NexGen 3D Consulting?