NexGen 3D offer a wide range of 3D Modeling and 3D Design Services
3D Designing Agency
Giving life to your innovative ideas with our creative designing is what we cater in 3D designing services for our renowned clients. NexGen 3D carries out industry-proven requirement gathering process to resonate the exact need of a client to a well-structured 3D model. Our team of dedicated 3D designers implement the latest software to seal the persisting gap between imagination-design-reality.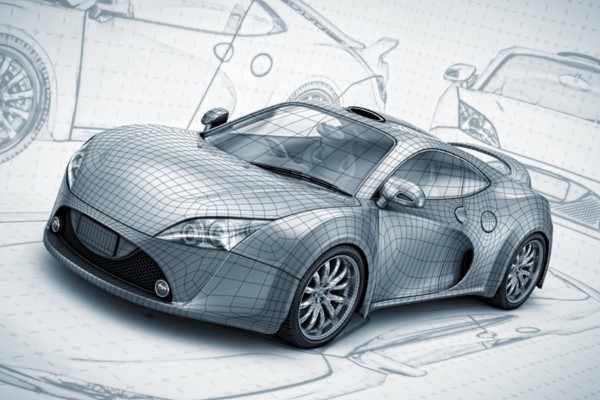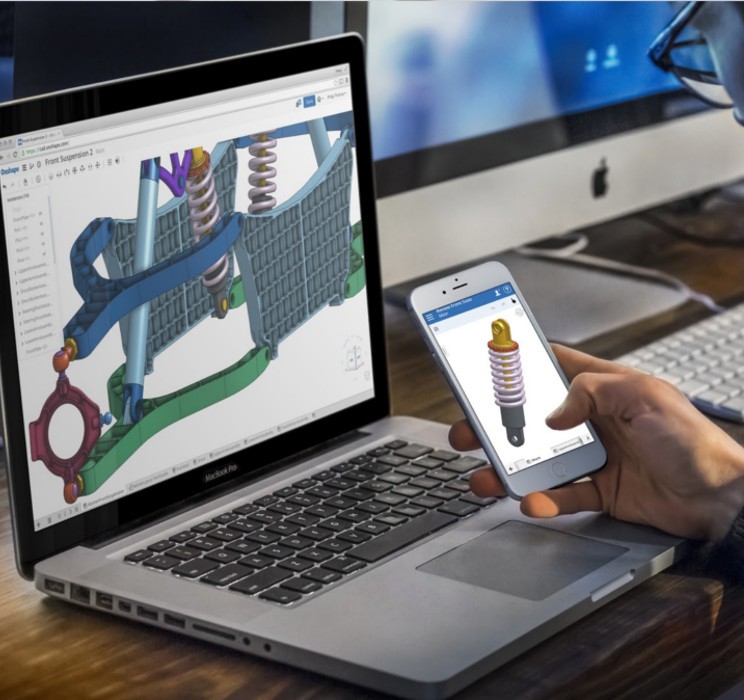 3D Designing Agency
3D designing paves the way to well-planned prototype development
Creates space for designers to add new features into the prototype design
Helps to create attractive and detailed product model
Saves production spending and time
Makes visualization of complex object easier
Multi-dimensional view for a single object
Reduces marketers stress in pitching the end product
3D Designing Services
3D Modeling
We have experienced 3D designers who are highly capable of creating the best 3D models by exhibiting their proficiency. The exposure that NexGen 3D has got makes it the most authenticated player in helping diversified industrial clients to attain business prosperity with the help of flawless 3D models that plays a key role in pitching their products or ideas.
Mechanical 3D Modeling
Architectural 3D Modeling
Electronic and Engineering 3D Modeling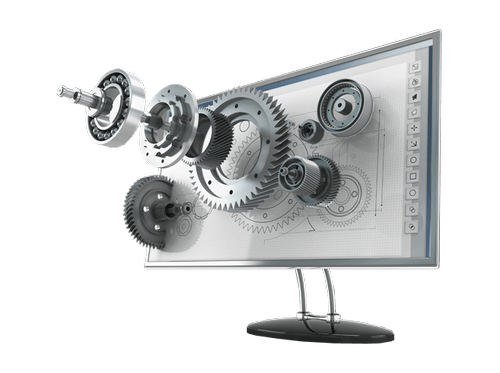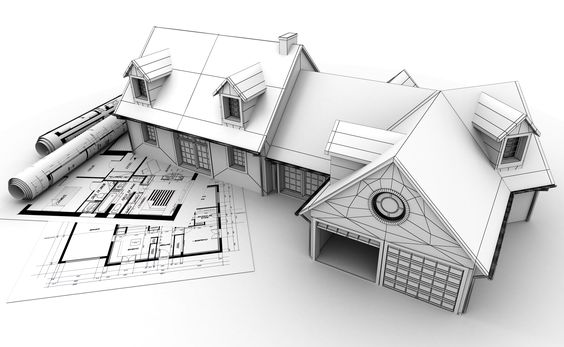 3D Rendering
NexGen3D offers close to reality, highly accurate and completely customized 3D rendering services found to be the best in the industry. Our team of 3D designers carry out a deep-rooted analysis on the client's business requirements and fulfils the same with exceptional 3D rendering service. Availing our 3D rendering service will help you accomplish your project on time and attain a competitive edge in the industry.
3D Rendering for residential buildings
3D rendering for individual homes
3D rendering for corporate building
3D rendering for commercial spaces
3D Art Design
Embracing our 3D designing services helps game creators or art designers to achieve different feet in their business and creates great scope to shine as a pioneer who revolutionizes the gaming world with the advent of 3D technology. Implementing 3D concept into your existing plan widens the market and acquire more user base. Adopting the latest concepts and delivering required 3D effects is not our USP, but it is our nature of the approach.
3D Interface Design
Customer interactiveness and engagement is the challenge for any organization to make them stay tuned with their online presence space. The incorporation of 3D technology into your web app or mobile app may found to be expensive and time-consuming, but the result they yield are truly uncomparable and creates better scope for exponential business growth.
3D Sculpting
We at NexGen 3D offers a wide array of 3D Sculpting services that bring in realism to the core in developing a look-alike 3D sculptor in the digital platform without even getting it printed. The reach of 3D technology is so immense that now we can avail sculptor like designs similar to the CAD designs framed by the experts.Turning the ideation of clients in paper to virtual reality with utmost perfection is our USP.
Geological Science
Architecture
Advertising
Gaming
Product Design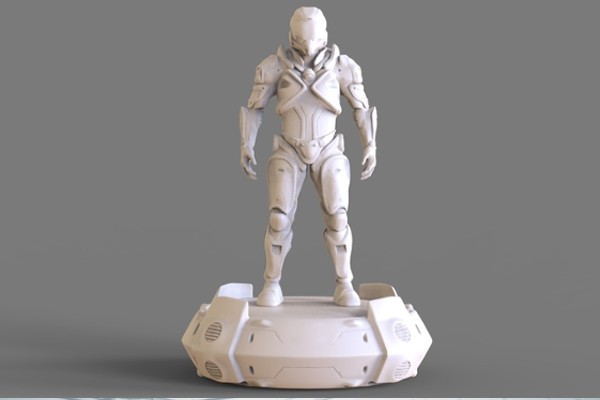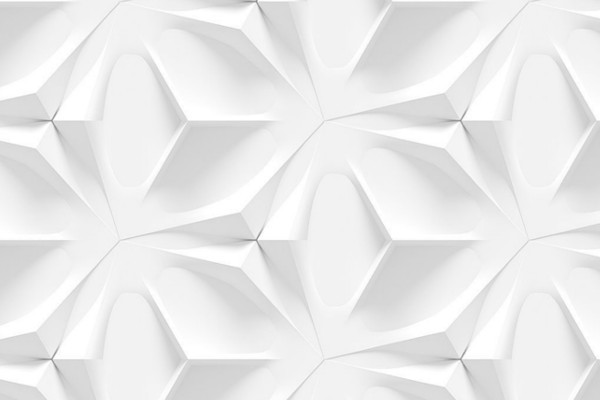 3D Texture
NexGen 3D always lookout to explore new technologies and techniques and adoption of 3D texturing is one such move, handling smooth and softer objects is still a challenge for most of the 3D designers but our 3D designing team is exceptional here. We deliver prolific 3D texturing service that fills the dots in creating 3D object model in digital space by providing relevant structure and colour to the three-dimensional framework.
Why Choose our 3D Designing Service?