NexGen3D Provides Premium Quality 3D Scanning Services
3D Scanning
3D scanning is the process in which a three-dimensional scanner reads a person or object or an environment's physical characteristics frame by frame using laser light and converts it into a 3D file that accurately resembles the object's shape in computer view. If you have a ready prototype kind of object, but need to alter it and don't have a systemized file for it at the same time, then our effectual 3D scanning services play a key role here in 3D scanning and printing. The deployment of 3D Scanning further extends to dental care where it helps the dentists to build perfect crowns, dental implants, printed dentures, and much more.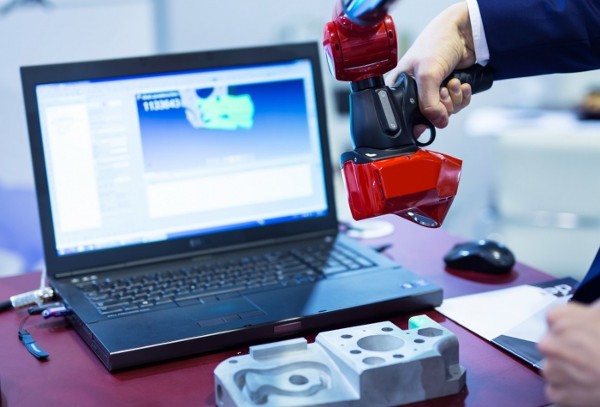 Reverse Engineering
Framing design to create an end product is engineering then practising a contrary approach is reverse engineering, manufacturers tend to approach reverse engineering to reconstruct an existing product in a better way or to create an updated product. Implementing 3D technology further enhances the reverse engineering approach and helps manufacturers to visualize easily the hidden design behind the existing product and paves the way to create a fresh model or prototype with more efficacy. 3D Reverse Engineering helps to unleash and narrow down all the details of the prototype or end product by scanning the object and analyzing its minute physical components. These 3D services have been very pivotal.
3D Body Scanning
We at NexGen 3D provide splendid 3D body scanning services which deliver an output of nothing less than 100% accuracy, the scanner we deploy here will measure and analyze every body part to digitize its perfect image on-board in the computer, we follow complete safety practice in our 3D body scanning process to build the required trust over us.
Applications of 3D Body Scanning
3D body scanning

to fix the broken bones

Develop personalized sportswear 

Create custom-made garments 

Creating perfect

3D selfie scanner3D Body Scanning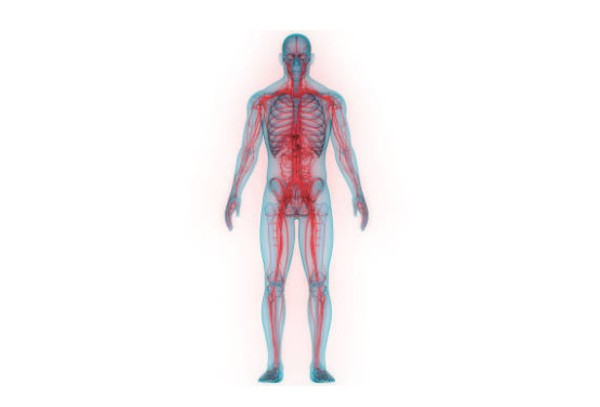 3D Inspection
What if testing takes a three-dimensional approach? Industries, especially manufacturing are spending days, and millions of amount in cross-verifying with their end product, before sending it to the market. 3D printing technology plays a vital role when it comes to the inspection of end products or even sub-particles by providing a prototype. The efficacious 3D inspection service we deliver involves the process of analyzing the acquired data of an object in a three-dimensional format that helps to figure out the defect easily and also material analysing.
Simulation based material selection
Advantages of 3D Scanning