Alumide is a material used in 3D printing consists of nylon filled with aluminium dust, the name derived from combining 'aluminium' and 'polyamide'. These alumide models are constructed from a blend of grey aluminium powder and it is somewhat rigid material which resists some pressure being bent. These techniques can be learn in Nexgen – 3D printing in Chennai.
Alumide 3D Prints adavantages
1. 3D Prints Can Be Done With Movable Parts
Alumide creates many amazing things and one of the best examples are "Articulated Cube II" by Kurt Plagge. Kurt created a 3D printed puzzle box in that the box can be opened only by turning the right switches.
The exact image of the 3D prints with movable image has been given below.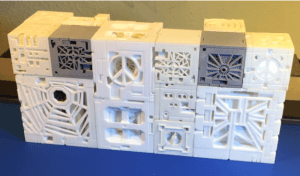 When you want to design something like this, the one thing you have to keep in mind is about the crucial space so the minimum space of 0.4mm has to be done. We give you the exact details of how it can be done and ours is best 3D printing in Chennai to learn all these techniques.
2. Spare Parts In 3D Prints
Alumide is the great material for spare parts. Since it is strong and affordable it is perfect for anything that you need to get fixed for the material to look good. If any of your parts from the gadgets has been broken you can fix it with some repairs and can be replaced the broken thing with a new brand 3D printed one. Some examples have been given below in order to make you understand how the changes can be made with the broken one with the brand new 3D prints.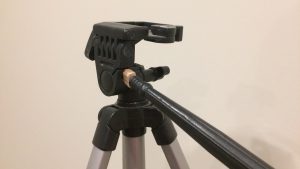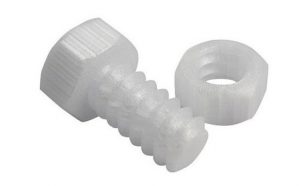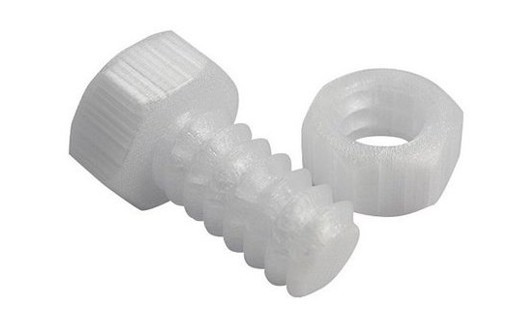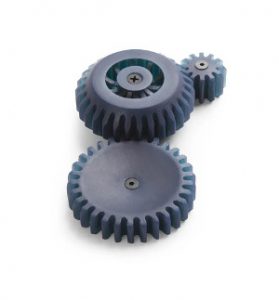 3. Guitar Parts With 3D Prints
Hilko Nackaerts a famous guitar maker used 3D printing to upgrade his self-made guitar. One example of his upgrades is the customized pickup covers which are given below. A pickup device is a transducer that captures mechanical vibrations from the guitar and alumide will add more beauty to them. You can also add beauty to your favorite music equipment by learning the amazing technique in Nexgen
The colors of the pickup device can be made customised and add colors to your equipment, these tricks can be learned only with us and be an expert.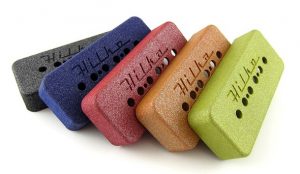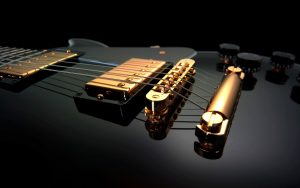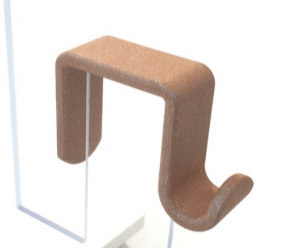 4. 3D Printed Jewelry
Everyone likes jewelry and what if you get in a customized manner with the latest technology. Alumide is quite sparkly so it's a great choice for designing jewelry. The 'Rygo pendant' is an algorithmic piece designed by Bathsheba Grossman which was printed in this great material. Once again alumide stands out from all other plastics.
Koenraad Van Daele is another artist who has used alumide for his jewelry, he has made bracelets with 3D printings with alumide and dye colors. You can discover more 3D designs from a multifaceted Flemish artist who has made 3D printed jewelry but when are you going to make yours? Come and learn with us, our is the best 3D printing in chennai.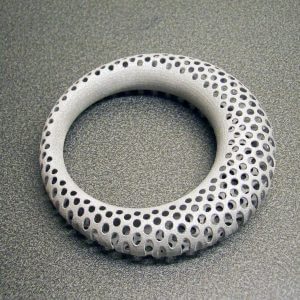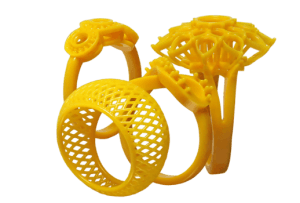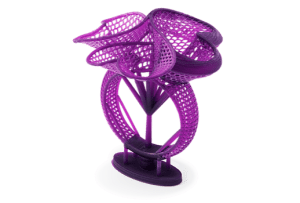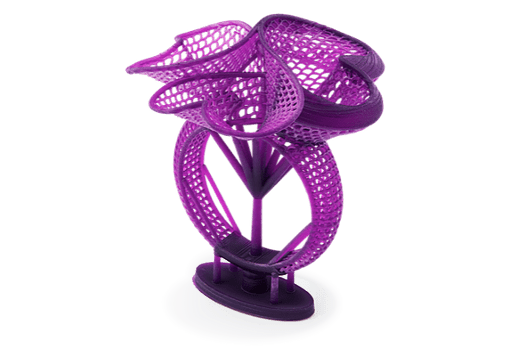 When it comes to stiffness alumide works great on it than polyamide prints. That's why it can be a great choice for tech mounts. In the image given below it lets you attach a GoPro action camera to a diving mask. This was the first 3D design of mount by Felipe De La Torre's and was printed in alumide for strong, rigid, and good – looking result.
Alumide can be a great material for a 3D print prototype for product design. Discover How 3D printing in alumide really works and learn all 3D design tricks to get perfect alumide 3D prints with Nexgen. If you have any other doubts feel free to contact us. We will always get back to you as soon as possible.